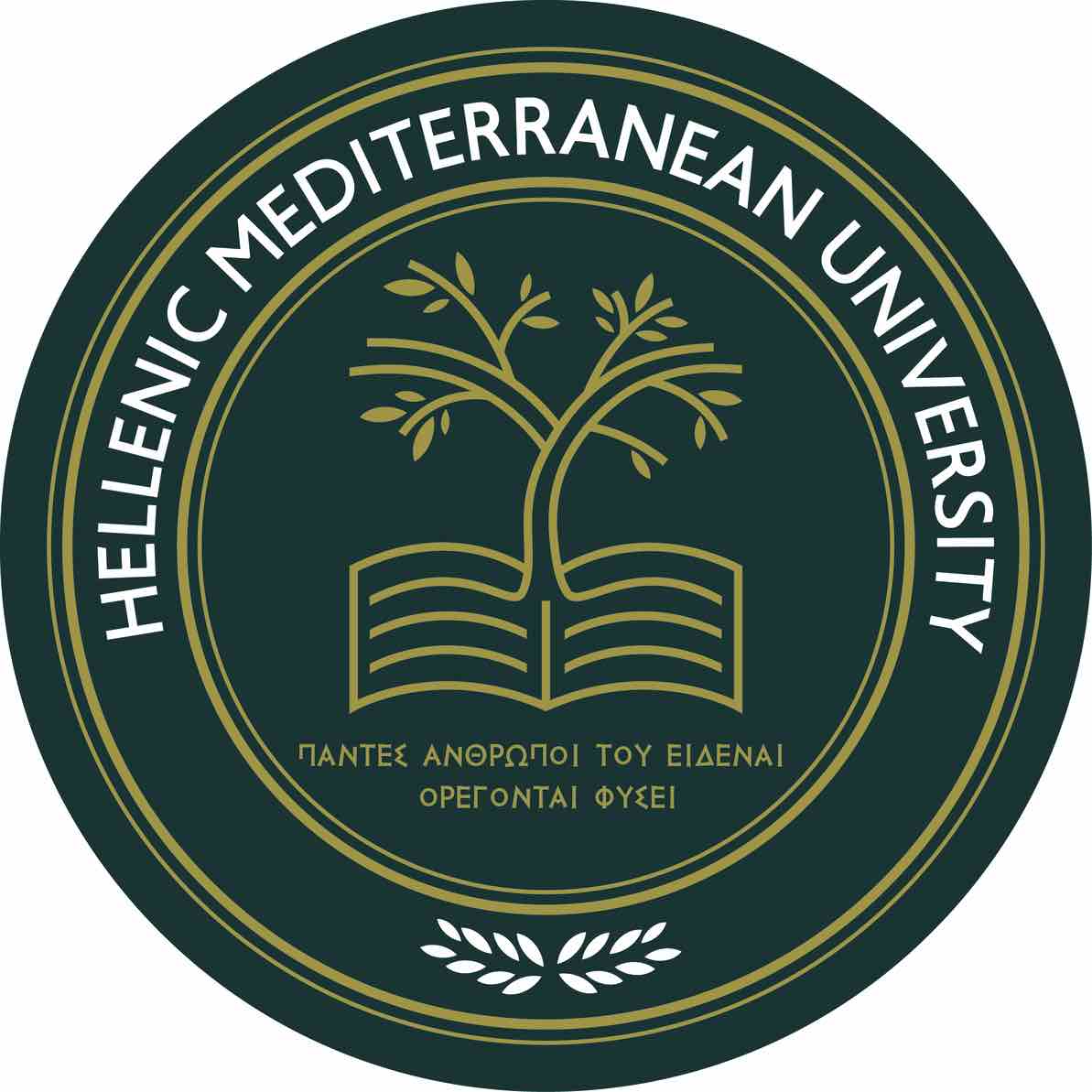 PROFESSOR| AGROHEALTH STEER COMMITTEE
Filippos Ververidis
Professor of Plant Biochemistry & Biotechnology, Principal Investigator Laboratory Biological & Biotechnological Applications (LBBA), Dept of Agriculture, School of Agricultural Sciences, Hellenic Mediterranean University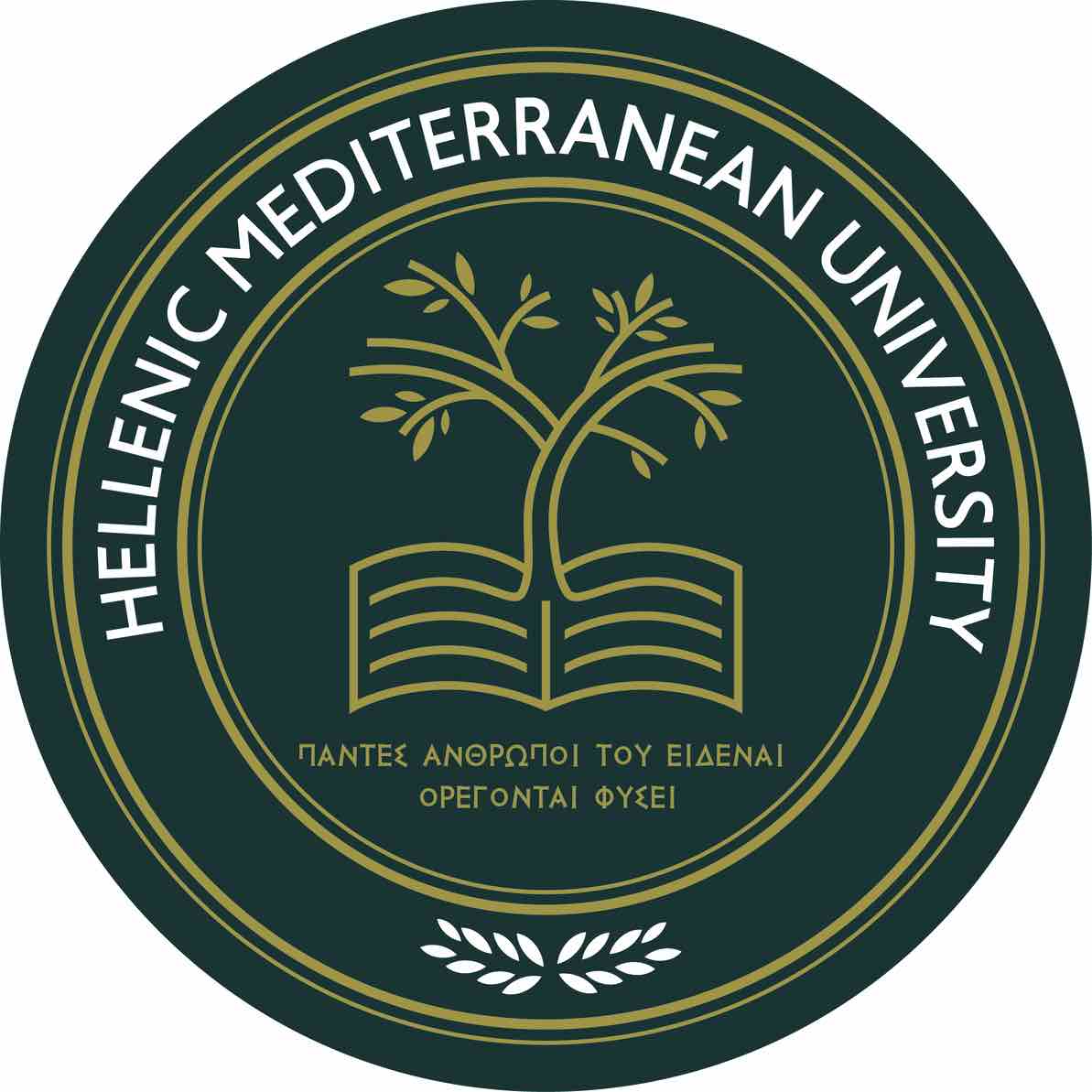 PROFESSOR | AGROHEALTH STEER COMMITTEE
Nikolaos Lydakis-Simantiris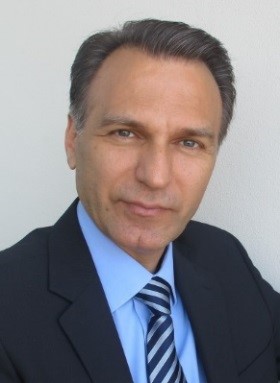 Professor
Yannis Manios 
Professor of "Nutritional Assessment, Counselling and Health Promotion" at the Department of Nutrition & Dietetics, School of Health Sciences & Education, Harokopio University, Greece.
PREVENTION AND MANAGEMENT OF OBESITY AND OBESITY-RELATED DISEASES

NUTRITIONAL ASSESSMENT

LIFESTYLE AND NUTRITION COUNSELING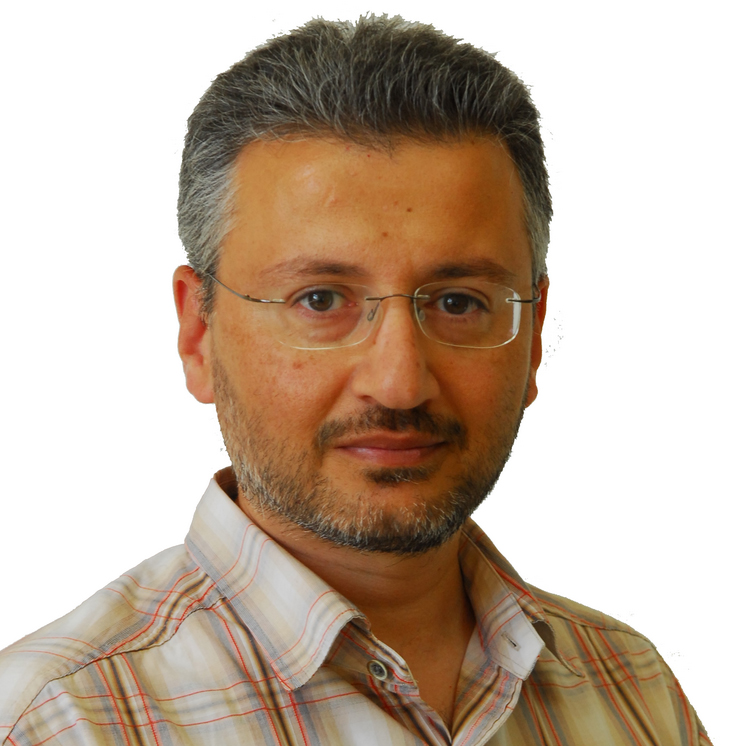 Assistant Professor
Emmanouil Trantas
In December of 2019, he joined the Department of Agriculture of Hellenic Mediterranean University as a tenure-track Assistant Professor. His overall research effort is focused on the Metabolic Engineering of plants and microbes aiming at their genetic improvement using molecular biology tools.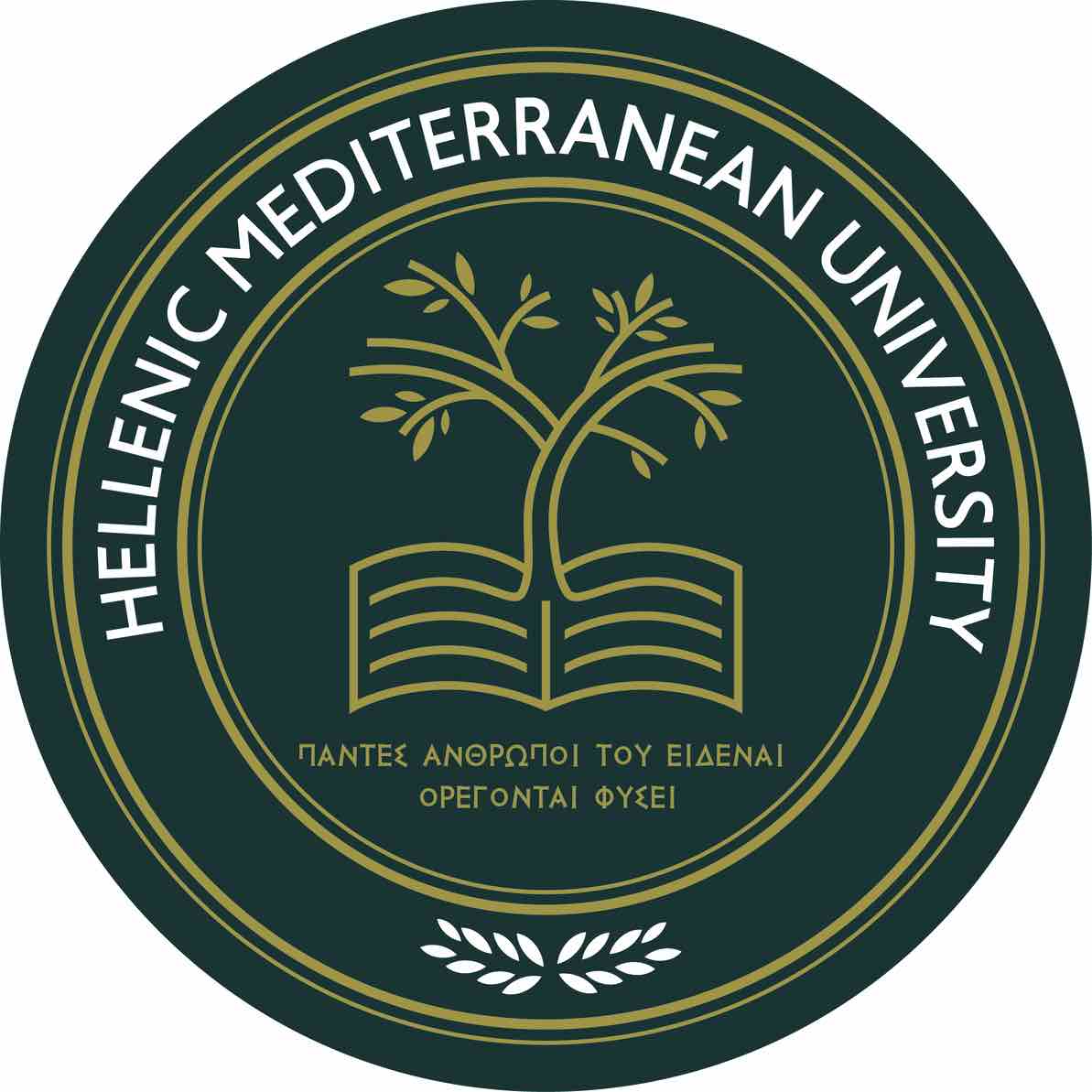 Associate Professor
Manolis Roditakis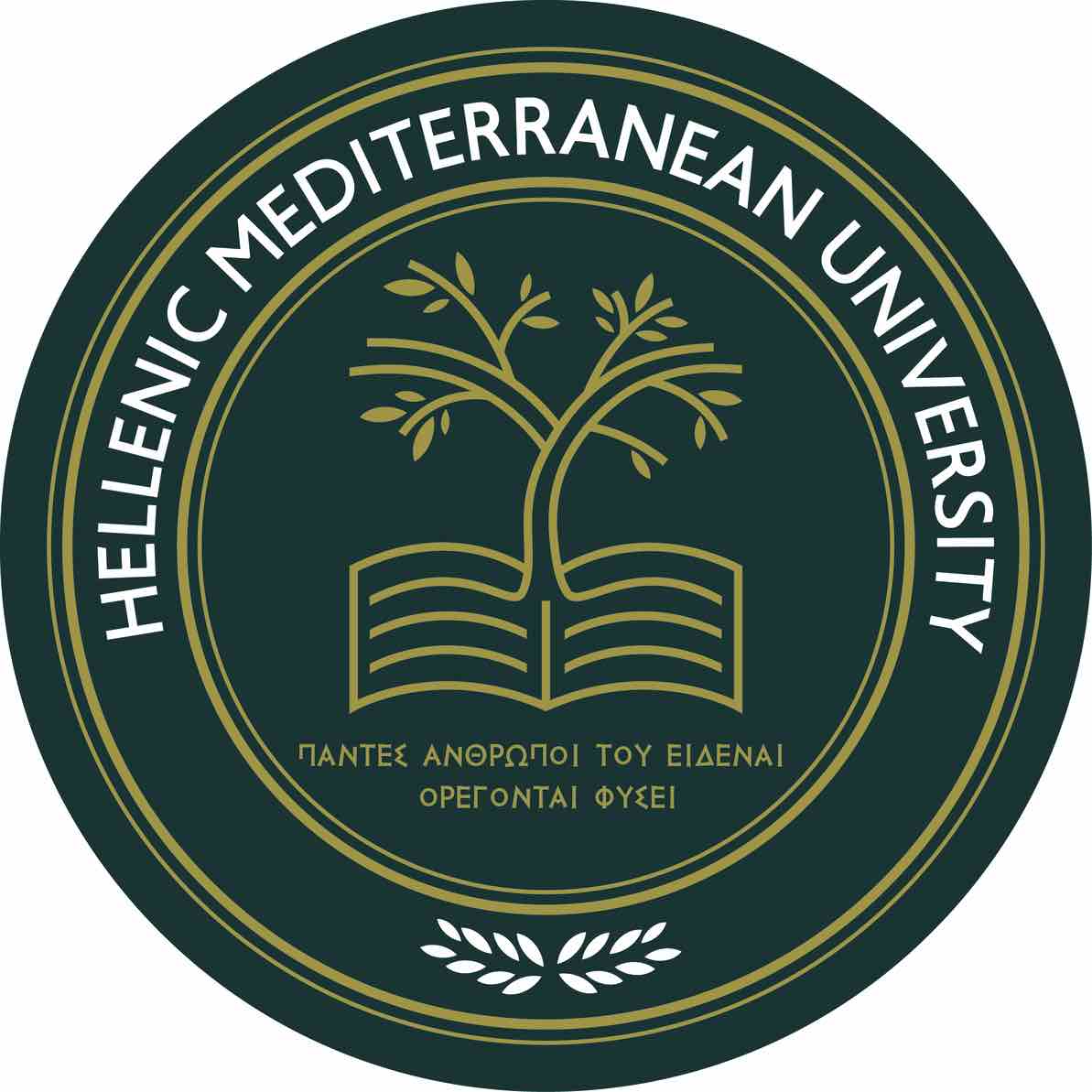 Assistant Professor 
Eleftherios Alyssandrakis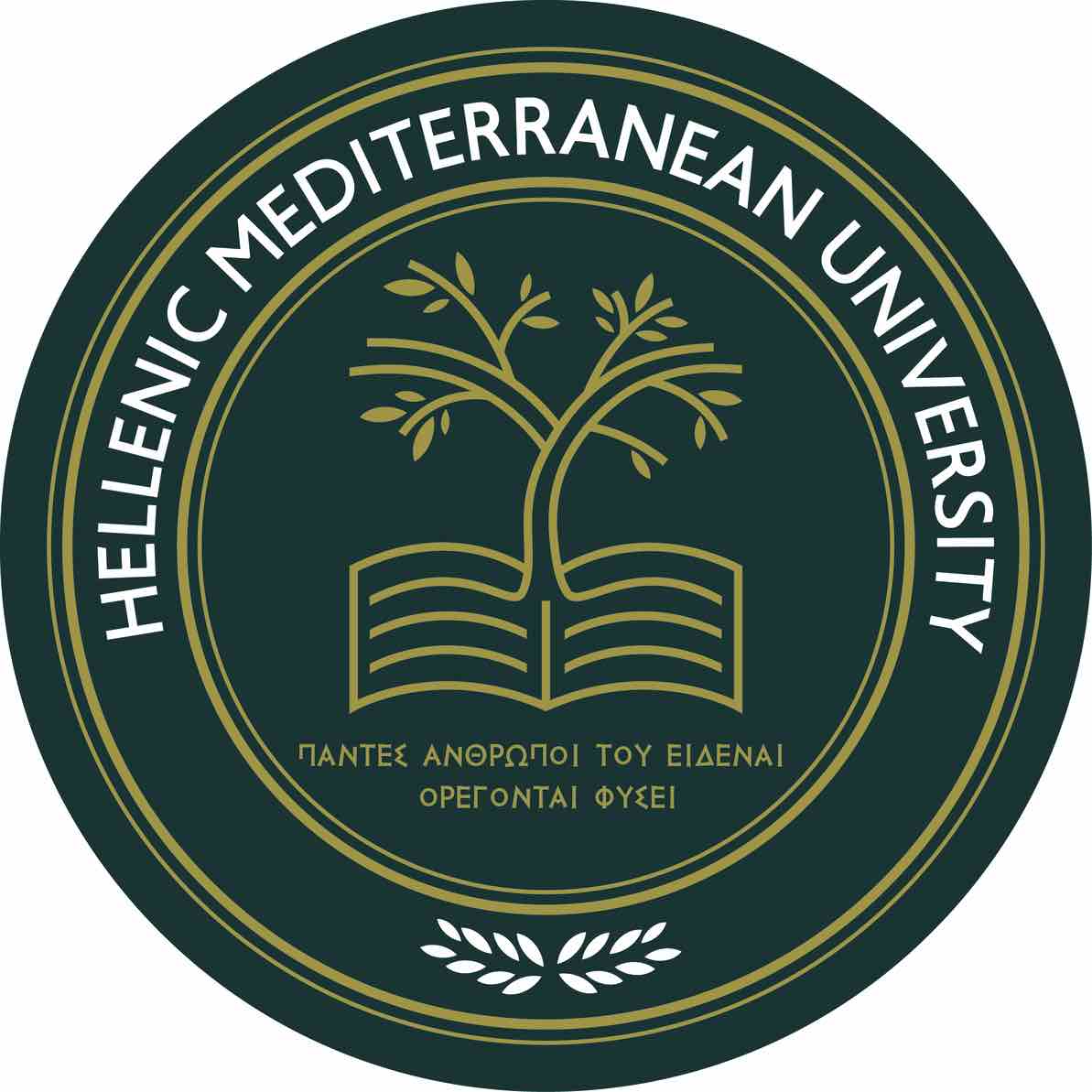 Professor
Panayiotis Nektarios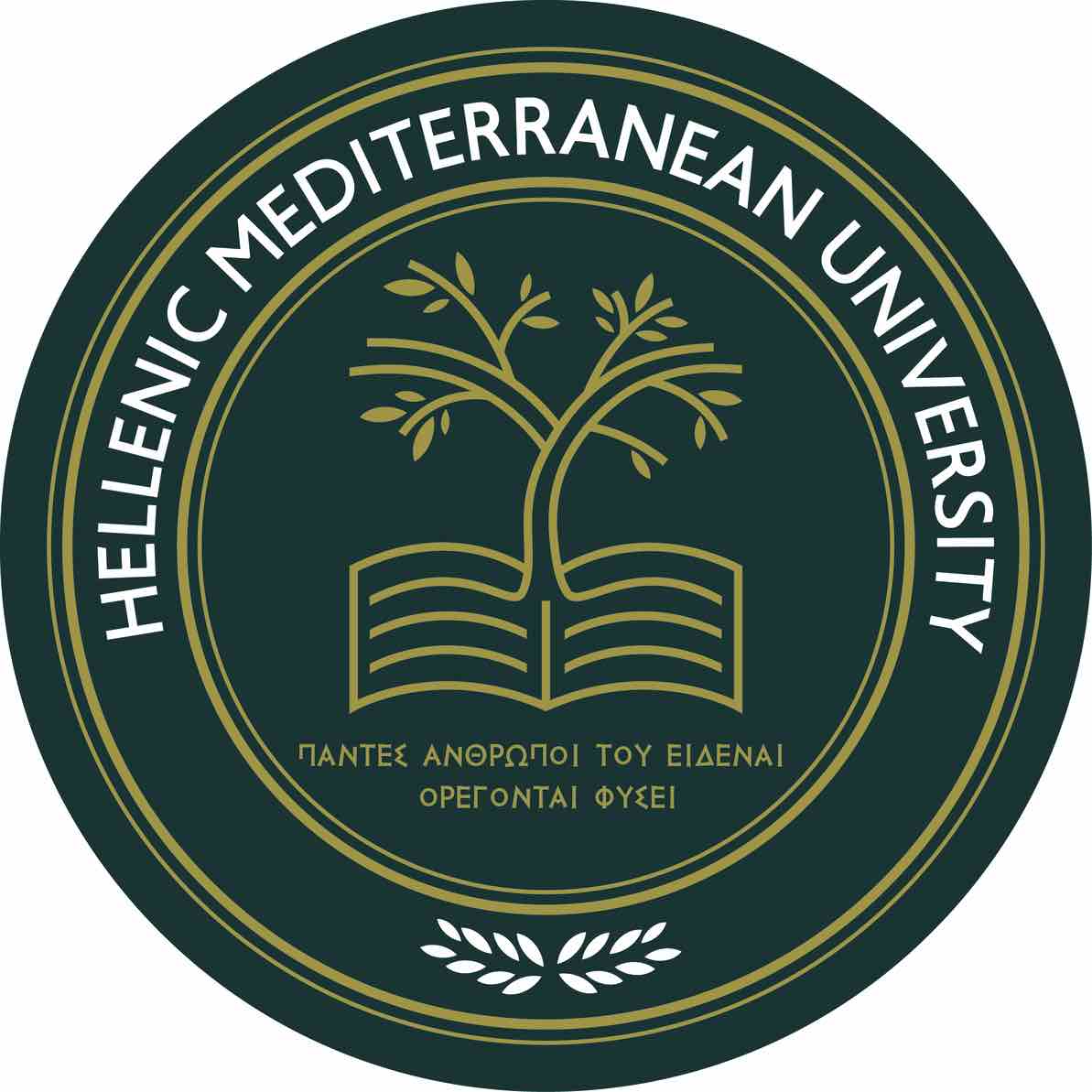 Pοst Doctoral Researcher
Kalliopi Ladomenou
Phd in Chemistry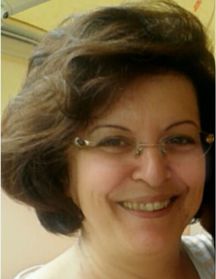 Associate Professor
Anastasia Tampakaki
Associate Professor in Molecular Microbiology, Department of Crop Science, Research Associate Institute of Agri-Food and Life Sciences-AgroHealth, Hellenic Mediterranean University